MINÉ​ OKUBO​
​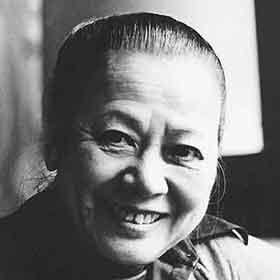 ​
​"In the camps, first at Tanforan and then at Topaz in Utah, I had the opportunity to study the human race from the cradle to the grave, and to see what happens to people when reduced to one status and condition. Cameras and photogr​aphs were not permitted in the camps, so I recorded everything in sketches, drawings, and paintings."
-Miné Okubo, Citizen 13660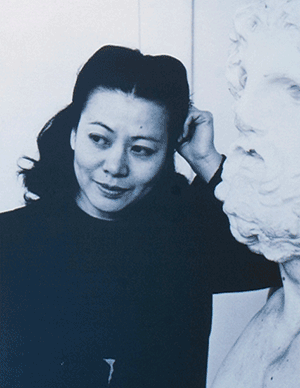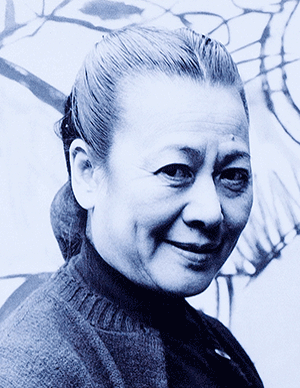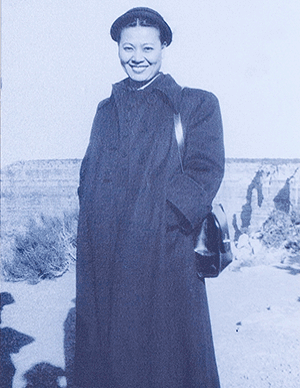 .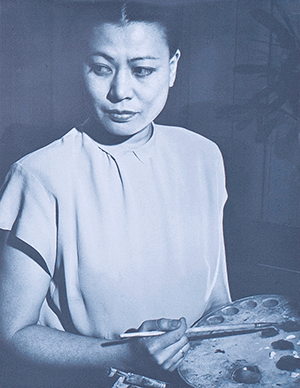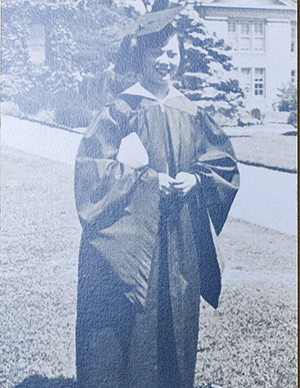 Japanese American artist Miné Okubo was an extraordinary woman who played a significant role in documenting the mid-20th century history of Japanese Americans in the United States. Her artwork and her ​outspoken commentary on social justice issues, particularly relating to the incarceration of Japanese Americans during World War II, brought her to the attention of a larger segment of the American public.
Miné Okubo (1912-2001) was born in Riverside, CA into a family of artists. Her mother, Miyo, was a calligrapher and painter. Her uncle was a painter who found inspiration in French impressionism and post impressionism and chose to spend much time in Paris as he could. Two of her siblings became artists, too. The Okubo collection includes more than 8,000 pieces of art work, professional and personal papers, and memorabilia that Okubo accumulated during the 50+ years she lived in the Gree​nwich Village area of New York City.
​Okubo graduated in 1933 from Riverside City College and transferred to the University of California, Berkeley where she earned a degree in Fine Arts. Okubo gained recognition as an artist when she was incarcerated with her family—first, in the Tanforan Assembly Center in San Bruno, CA and then the Topaz Camp in Delta, Utah—during World War II under President Franklin D. Roosevelt's Executive Order 9066. She emerged as an iconic figure following the publication of Citizen 13660, the first memoir by a Japanese American incarcerated during the Second World War. Critics praised the unique, dramatic style of Okubo's ink drawings and sparse writing, which documented the camp experience.
Following her incarceratio​n, Okubo moved to New York and worked as an illustrator for Fortune, Time, Life, and The New Yorker. Later, she taught briefly at UC Berkeley. In 1974, the Riverside Community College District selected Okubo as its Alumnus of the Year, and 30 years later Riverside City College named a street on campus in her honor. In the early 1980s, she testified before the Commission on Wartime Relocation and Internment of Civilians. Among her many accomplishments, in 1987, Okubo was one of twelve women pioneers in history recognized by the California Department of Education.
​​